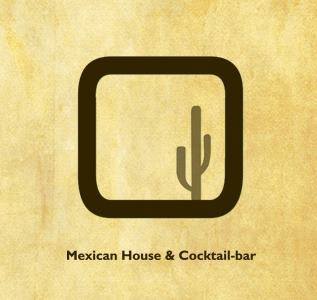 Add to favorites
Anything wrong with the venue information? Notify us!
25.0762437
55.13907199999994
Ocacti Dubai O Cacti Mexican House & Cocktail Bar - Dubai - United Arab Emirates
OCACTI Dubai is a top notch sizzling Latin-themed restaurant & Lounge, taking its form as a Mediterranean mansion on Pier 7, Dubai Marina.
O'CACTI is a fine-dining establishment, offering the ultra-luxury in Mexican-Authentic cuisine.
O'CACTI is perceived as a symbol of latest innovation and creativity in Food-Art, entertainment & leisure.
Created by one of the Top Chef Jose Luis Romero.