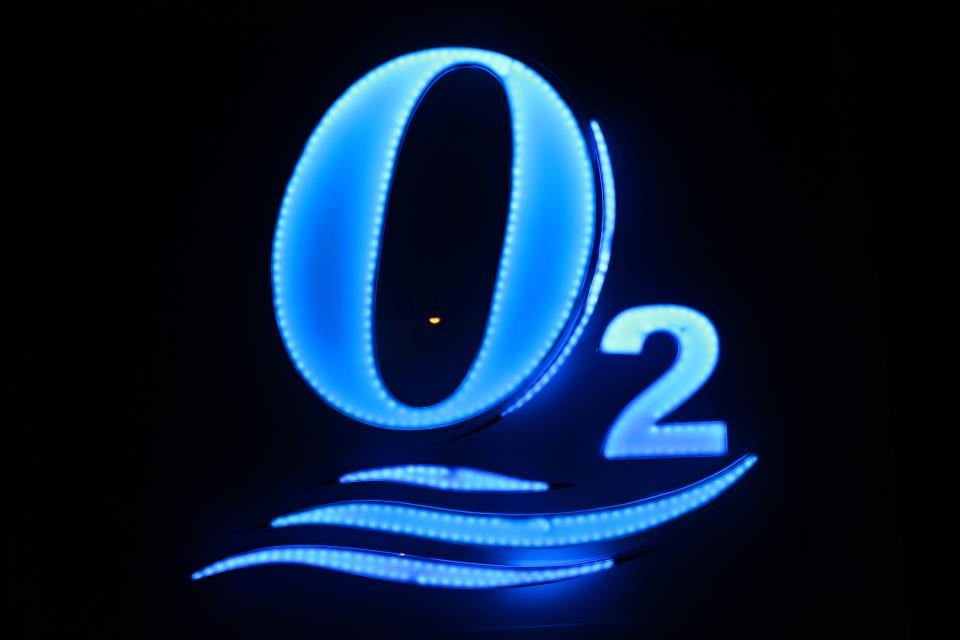 Add to favorites
Anything wrong with the venue information? Notify us!
25.260392
55.32653559999994
O2 Karaoke, Dubai O2 Karaoke, Restaurant - 45 C Street - Dubai - United Arab Emirates
O2 Karaoke is a great place to savor the exotic flavors of the east, this Karaoke Club will not only charm the locals but visiting Korean, Thai, Chinese and other International guests as well.
During your visit to Avari Dubai Hotel, do remember to visit this excellent club that pampers the taste buds along with your musical part of the soul like no tomorrow. Also remember to taste the house wine that is simply excellent.