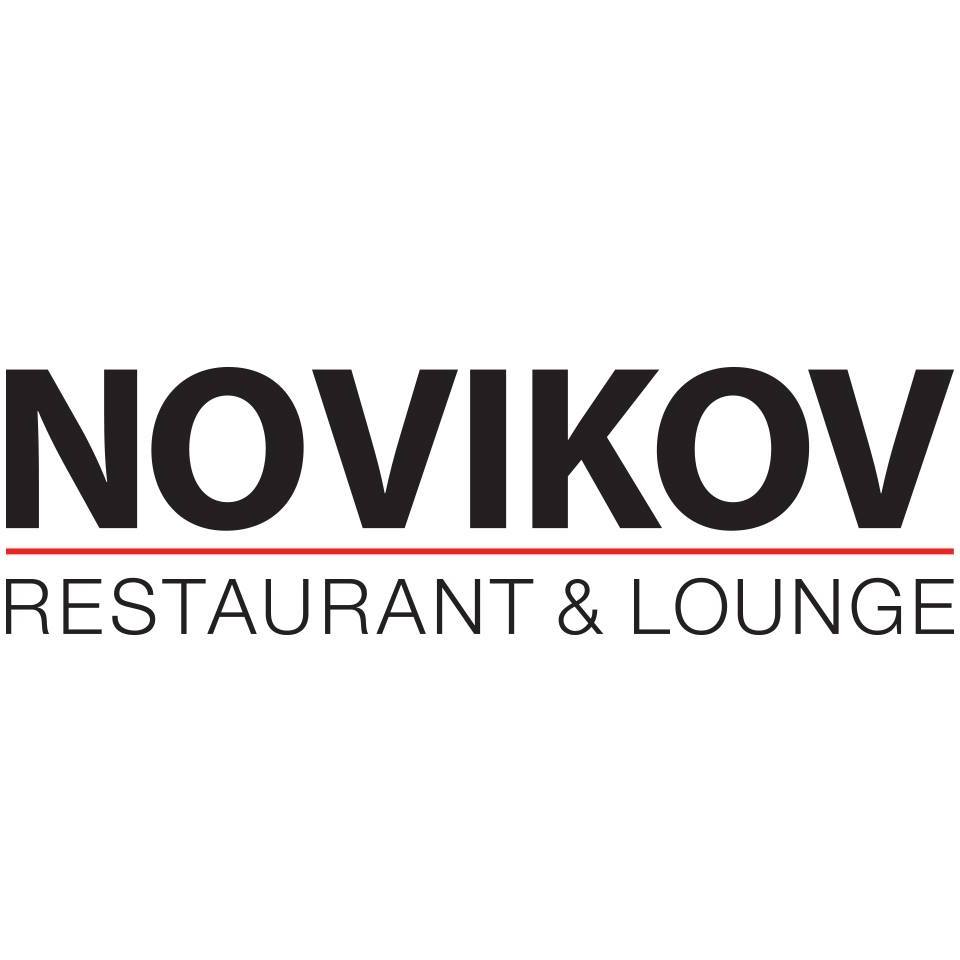 Add to favorites
Anything wrong with the venue information? Notify us!
25.2294632
55.286709900000005
Novikov, Dubai Novikov, Dubai - Trade Centre - Dubai - United Arab Emirates
From Mayfair to Sheikh Zayed Road, Novikov Restaurant & Bar Dubai is the second restaurant outside London for the Novikov Restaurant Group, the phenomenally successful company headed by Arkady Novikov, the restaurant guru who changed the face of dining in London.
The restaurant is divided into two areas, The Market and the Lounge Bar offering an atmosphere that is at once welcoming and relaxing, but subtle enough not to distract from the food itself. One of the main and real features of the Pan-Asian Restaurant is its open kitchen, fronted by an amazing display of fresh seafood and organic vegetables.
The Asian Restaurant specializes in Chinese and Pan-Asian cuisine, with a menu designed by highly skilled and experienced Japanese-trained Head Chef Shane Macneill experimenting with different textures, flavours and ingredients. Additionally, on the menu is an extensive range of sushi, dim sums and barbecued and charcoaled dishes, spicy lamb cutlets and miso black Cod included.
The Lounge Bar is a must-visit destination, with an extensive cocktail menu, live music and performances by some of the world's top DJs.