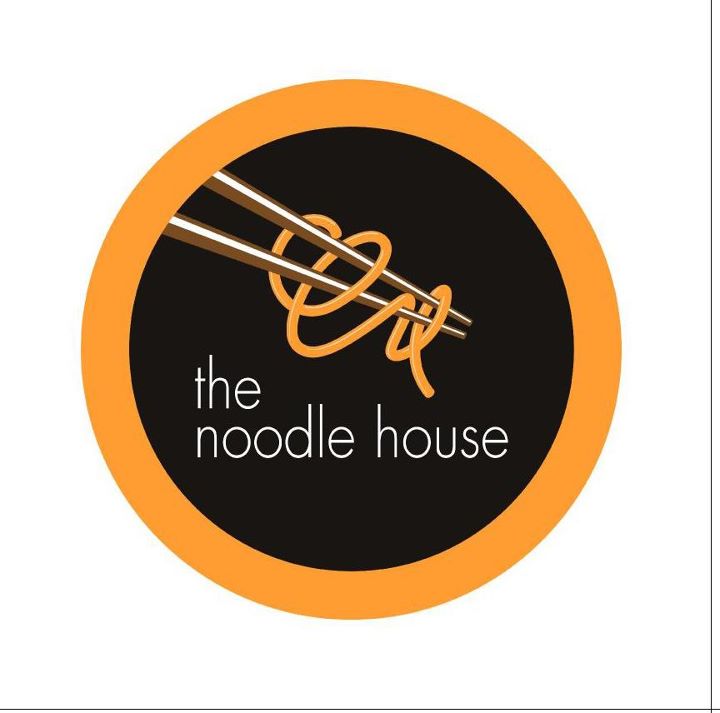 Add to favorites
Anything wrong with the venue information? Notify us!
25.133833
55.18607399999996
The Noodle House, Madinat Jumeirah The Noodle House souk madinat jumeirah
The Noodle House – operated by Jumeirah Restaurant Group, Dubai's leading homegrown restaurant management company – has built a reputation as one of the city's leading fast casual restaurant brands.
With 6 dine-in locations and four dedicated delivery hubs in Dubai alone, The Noodle House is a fast and fresh Asian Soul Food concept with a simple 'sticks-hands-spoon' mantra, where customers can enjoy fast and fresh Asian food the way it's been eaten for generations.
The menu is simple. Incredibly delicious recipes from the best taste hot-spots across Asia, delivered from the kitchen to guest table or door. The famed 'Sticks, Hands, Spoon' mantra gives people the freedom to enjoy food the right way, the way it's always been eaten.
They're quick, upbeat, always smiling. They are The Noodle House: the home of Asian Soul Food.