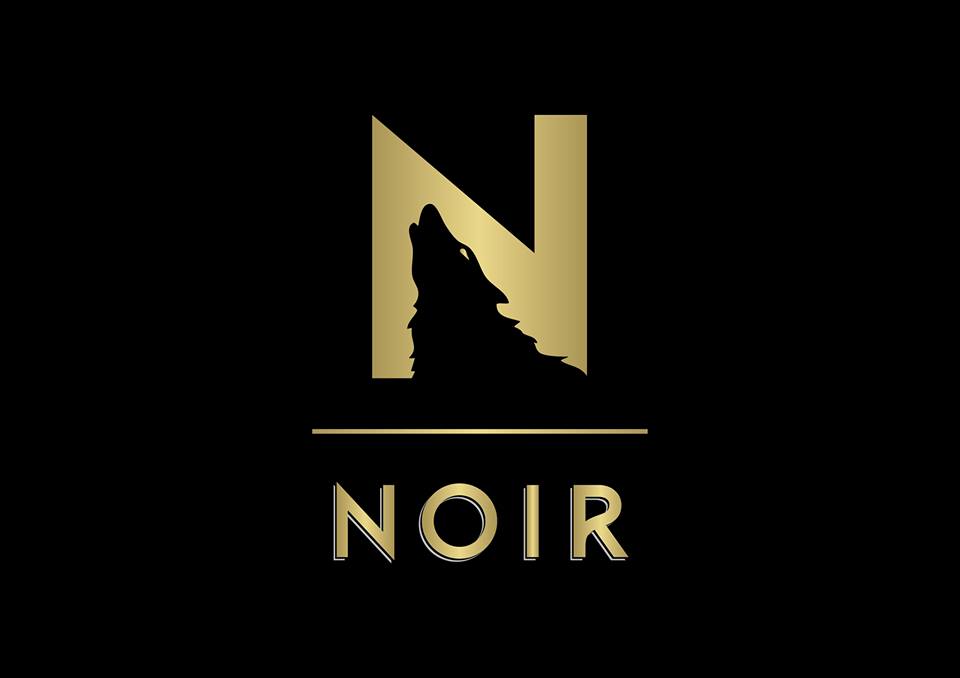 Add to favorites
Anything wrong with the venue information? Notify us!
25.1184614
55.19714010000007
Noir, Dubai Noir - Dubaï - Émirats arabes unis
Noir is one of the most sophisticated and provocative lounge at Kempinski Hotel Mall of the Emirates.
A place where rich eclectic artworks sourced from around the world hang above dark plush furnishings and luxe fixtures. Where cocktails of the past are sensationally recreated before your very eyes, and one moment you could be revelling in the most bespoke service and a supreme selection of Havana cigars in the mesmerizing VIP Blue Room, the next, you're out in the moonlight on the magnificent outdoor terrace with a view across Dubai.
Imagine stepping through a set of doors, shutting out one world and immersing into a decadent enchanting space.