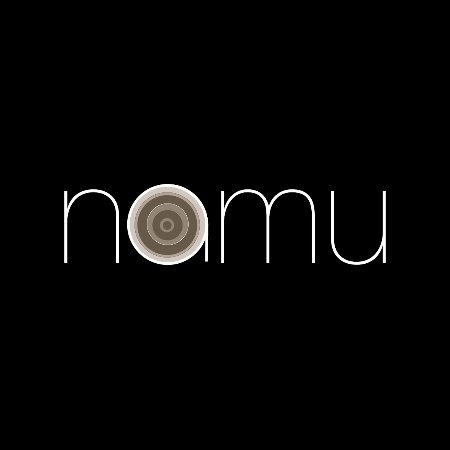 Add to favorites
Anything wrong with the venue information? Notify us!
25.1841159
55.25480219999997
Namu, Dubai Namu - Дубай - Объединенные Арабские Эмираты
Namu – billed as a "Japanese/Korean culture clash" – is perhaps the most exciting and intriguing. It's set high up in the new W Dubai, where floor-to-ceiling windows provide a bird's eye view of the city.
There's an extensive menu packed full of well-thought-out dishes and unusual ingredients. The menu is divided into sections including "fire" (grills) and "ice" (sashimi).
Namu utilizes a number of authentic cooking methods from 4 live stations and embodies the two nations for the best in Asian food and Asia tomorrow.