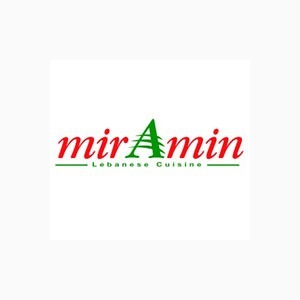 Add to favorites
Anything wrong with the venue information? Notify us!
25.1710756
55.42474249999998
Mir Amin, Dubai MIR AMIN RESTAURANT - Dubai - United Arab Emirates
Mir Amin Restaurant, introduced in 2002 from the kitchens of Lebanon, combines between delicious Mediterranean cuisine and a vibrant atmosphere.
Its various branches are located throughout the vibrant and rising city of Dubai, expanding its locations along with the ever-expanding horizon of the city of Dubai. Having its first location opened over a decade ago on the Jumeirah Beach Road in Dubai, Mir Amin successfully expanded to occupy a second prime location at the Dubai Marina Walk, where patrons get to delight in the Mediterranean cuisine while enjoying the views of the yachts anchored at the Dubai Marina Walk as countless people walk by taking in the beautiful scenery and the sunset.
Today, Mir Amin boasts additional numerous prime locations across the city of Dubai, such as Dragon Mart-2, the newly opened extension.