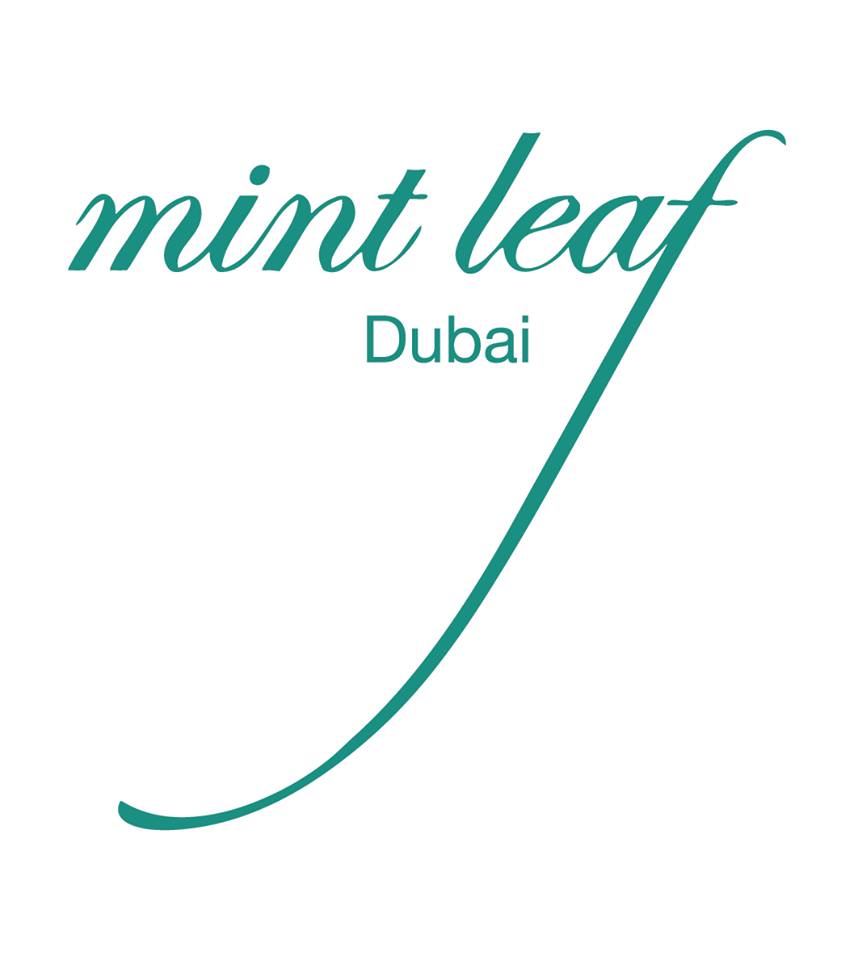 Add to favorites
Anything wrong with the venue information? Notify us!
25.2085959
55.27655529999993
Mint Leaf of London, Dubai Mint Leaf of London, Dubai - Trade Centre - Dubai - United Arab Emirates
Mint Leaf of London is Indian restaurant, serving award winning food in a relaxed dining atmosphere.
Perched on the 15th floor of the Emirates Financial Towers, South Tower in the heart of Dubai. Mint Leaf Dubai unvelis a selection of authetic Indian cuisine with an innovative contemporary twist that promisesa truly exceptional gastronomic experience.
The interior design is unmistakably upmarket – a mixture of textural effects, and stencil-like motifs over walls, ceilings and cushions, all in black and white, with a few softening tones of cream and beige.
Service is friendly, and fairly knowledgeable, with staff able to point out signature dishes, and also offer a little information on what the dishes are.