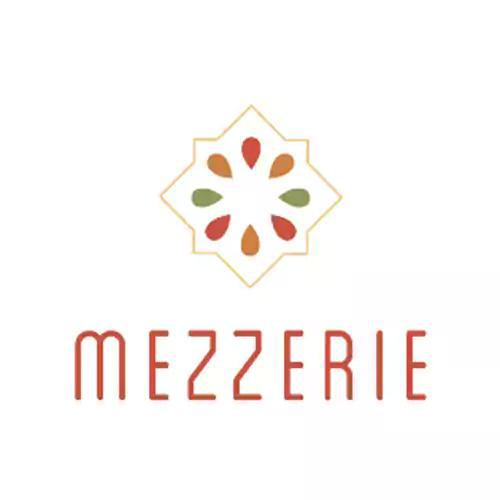 Add to favorites
Anything wrong with the venue information? Notify us!
25.1346883
55.15047670000001
Mezzerie, Dubai Mezzerie - Кресент-роуд - Dubai - Объединенные Арабские Эмираты
A luxurious canvas of subtle arabesque details, Mezzerie is Waldorf Astoria Dubai Palm Jumeirah's main dining restaurant.
An elegant space combining western character with subtle Arabic details, the restaurant is inspired by the spices used in the region. Mezzerie offers breakfast, lunch and dinner buffets featuring international cuisine. Nightly themed dinner buffets feature a rotating selection of international cuisines appealing to guests who enjoy a variety of dishes.