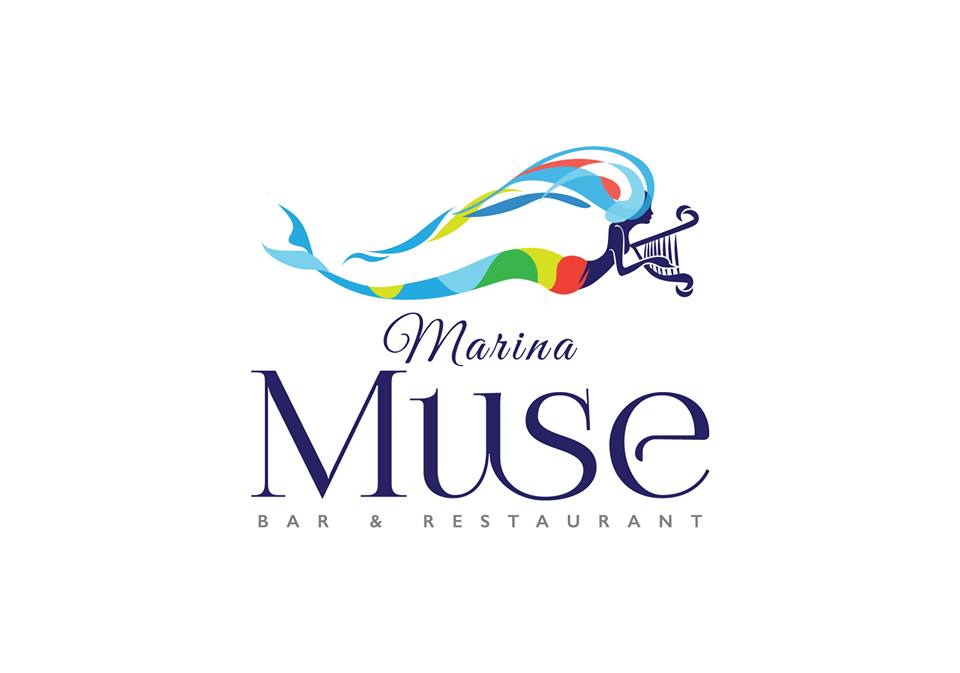 Add to favorites
Anything wrong with the venue information? Notify us!
25.697044
55.77975049999998
Marina Muse At Al Hamra, Ras Al Khaimah Marina Muse - Bern Street - Al Jazirah Al Hamra - United Arab Emirates
Home of the Ras Al Khaimah Royal Yacht Club, Al Hamra Marina clubhouse is the focus for sailing enthusiasts and visitors alike.
Previously known as Al Hamra Marina Restaurant, the Marina Muse Bar & Restaurant at Al Hamra Marina Yacht Club restaurant is fully licensed and serves from a varied menu designed to delight all tastes. A seat on the terrace is an idyllic spot for an alfresco meal or a drink (when the sun's over the yardarm).