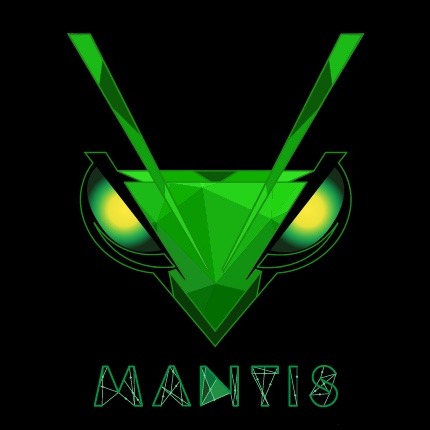 Add to favorites
Anything wrong with the venue information? Notify us!
25.2084869
55.276421700000014
Mantis Club Mantis Dubai - Дубаї - Об'єднані Арабські Емірати
Mantis Dubai is an unique mix of past, present and future. Mantis takes pride as the only premium nightclub which is, of Dubai from Dubai.
Mantis is embodying the magical energy of clubbing from basics, creating a space in the present and deploying technologies of the future clubbing and nightlife scene. Mantis is powerfully alluring a spot in the Middle east uniting people of eclectic tastes with a common love of music, nightlife & entertainment. Explore the Mantis Club Dubai and let it reveal itself to you offering the best of Dubai in nightlife and clubbing – which brings out the best in you.