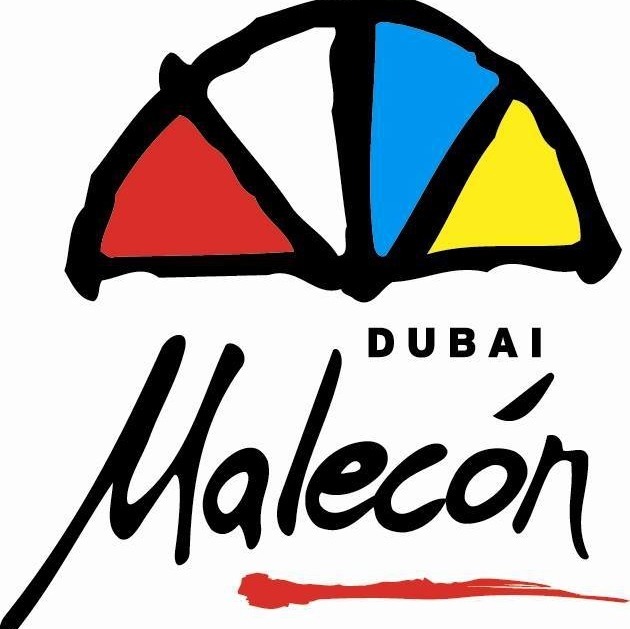 Add to favorites
Anything wrong with the venue information? Notify us!
25.234176
55.26266799999996
Malecon, Dubai Malecon Restaurant - Jumeirah - Dubai - United Arab Emirates
This venue is currently closed. Please contact venue management for more details.
Malecon is the place to be for the full-on Latin experience in Dubai, a zesty blend of Latin American cuisines and a carefully selected fusion of international styles.
Located on Jumeirah Beach Road closer to Bur Dubai, Malecon offers excitement throughout the week, with a number of theme nights designed to take your entertainment experience to a whole new level. Live Latino entertainment further serves to highlight the energetic mood and vibrant character of this unique outlet. Dance the night away at Dubai's leading Cuban outlet!