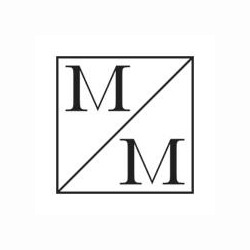 Add to favorites
Anything wrong with the venue information? Notify us!
25.0514145
55.26908260000005
Maison Mathis, Dubai Maison Mathis - Sheikh Mohammed Bin Zayed Road (E311 Road) - Dubai - Объединенные Арабские Эмираты
Maison Mathis is a unique restaurant & bar which pays tribute to the rich heritage of Belgian food culture.
Inspired by the best of many European cuisines, it's a place where they treasure and share the culinary legacy.