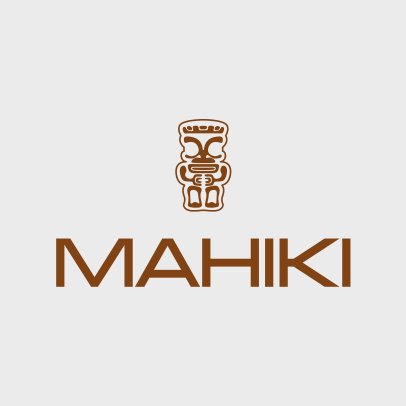 25.142559
55.19127900000001
Mahiki, Dubai Mahiki - Dubai - United Arab Emirates
Happy Hours at Mahiki, Dubai
Tuesday
7:00 pm

-

10:00 pm
Wednesday
7:00 pm

-

10:00 pm
Thursday
7:00 pm

-

10:00 pm
Friday
7:00 pm

-

10:00 pm
Saturday
7:00 pm

-

10:00 pm
Sunday
7:00 pm

-

10:00 pm
Mahiki is a restaurant and bar with Polynesian theme running throughout every aspect, from the entrance to bar, DJ booth to hefty dance floor.
Mahiki restaurant played host to an endless guest list of colorful and exciting guests. With its open and extended dance floor, signature booths and an endless variety of typical feel good tunes, Mahiki offers a truly is a one-of-a-kind venue.
People go to Mahiki to have fun. Those drinks arrive in elaborate vessels and the music gets plenty of revellers onto the dancefloor. Its ladies' night is always busy and you'll often see the odd celeb in there, too. One of the mainstays of Dubai's nightlife scene.