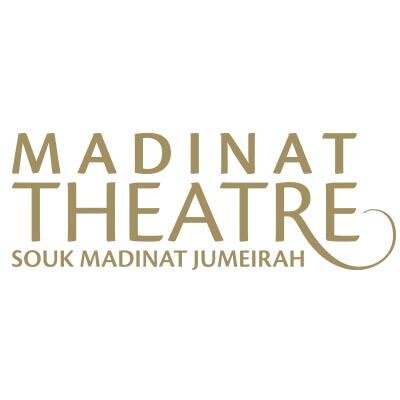 Add to favorites
Anything wrong with the venue information? Notify us!
25.1338918
55.185259599999995
Madinat Theatre, Dubai Madinat Theatre - Dubai - United Arab Emirates
The Madinat Theatre is a state-of-the-art venue situated in the heart of the bustling Souk Madinat Jumeirah.
The Madinat Theatre is a space which can accommodate large-scale shows but with an intimacy that allows the audience to truly connect with the production and the performers. Guests enter the theatre through the reception foyer with its grand columns and marble floors proceeding into the main auditorium where plush tiered seating and soft lighting set the scene for the performance.