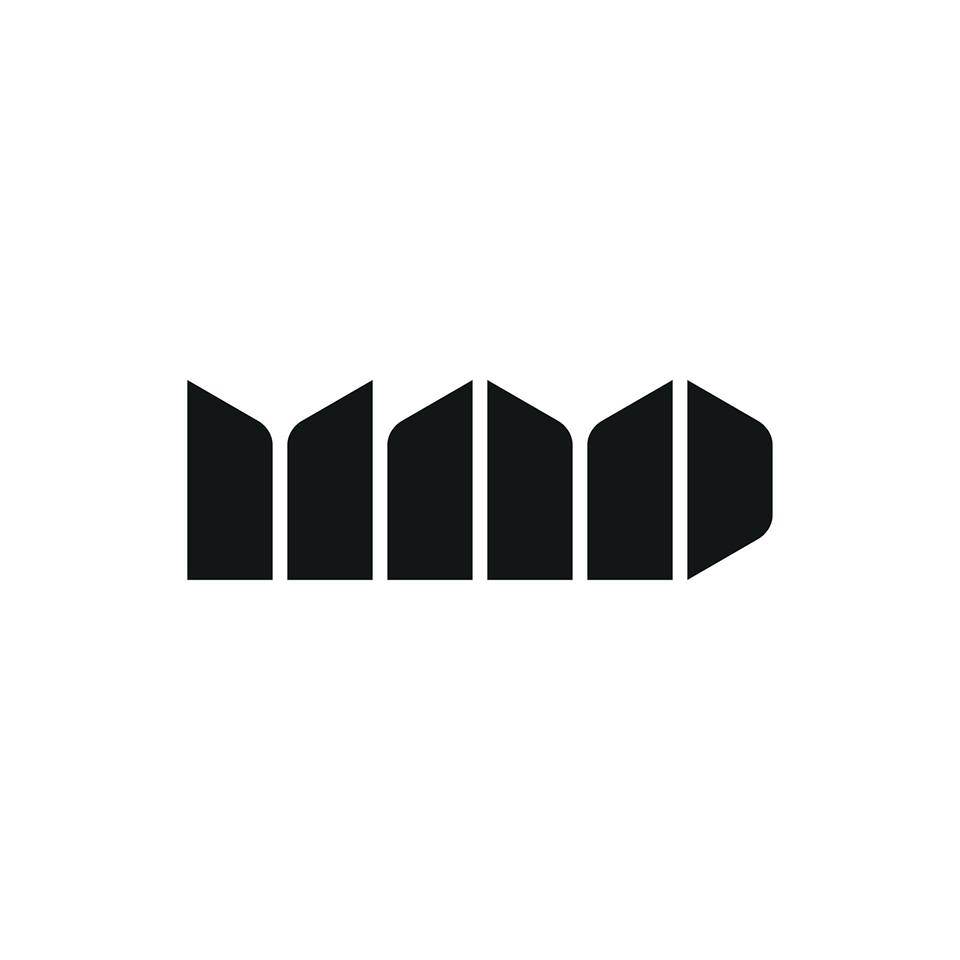 Add to favorites
Anything wrong with the venue information? Notify us!
24.4621458
54.604990499999985
MAD, Abu Dhabi MAD Yas Island - Yas Island - Abu Dhabi - United Arab Emirates
Setting a new norm to Abu Dhabi's hospitality standards, MAD on Yas Island is the biggest indoor nightlife venue in the UAE.
MAD on Yas Island is a state of the art space brought to life by the ADD-MIND GROUP, the creative team behind successful  WHITE DUBAI and IRIS brands.
MAD on Yas Island has been titled Abu Dhabi's "Best Club" by the 2016 Time Out Music and Nightlife Awards, and has hosted performances by some of the biggest names in music, including NeYo, Akon, T-Pain, Tinashe, Jeremih and Tinie Tempah.
The opulent nightclub features 360 degree projection mapping, huge animated LED screens, beautiful light shows and an exceptional sound system.
MAD is open on Tuesday, Thursday and Friday from 11:00 PM till 3:30 AM.
Weekly Events