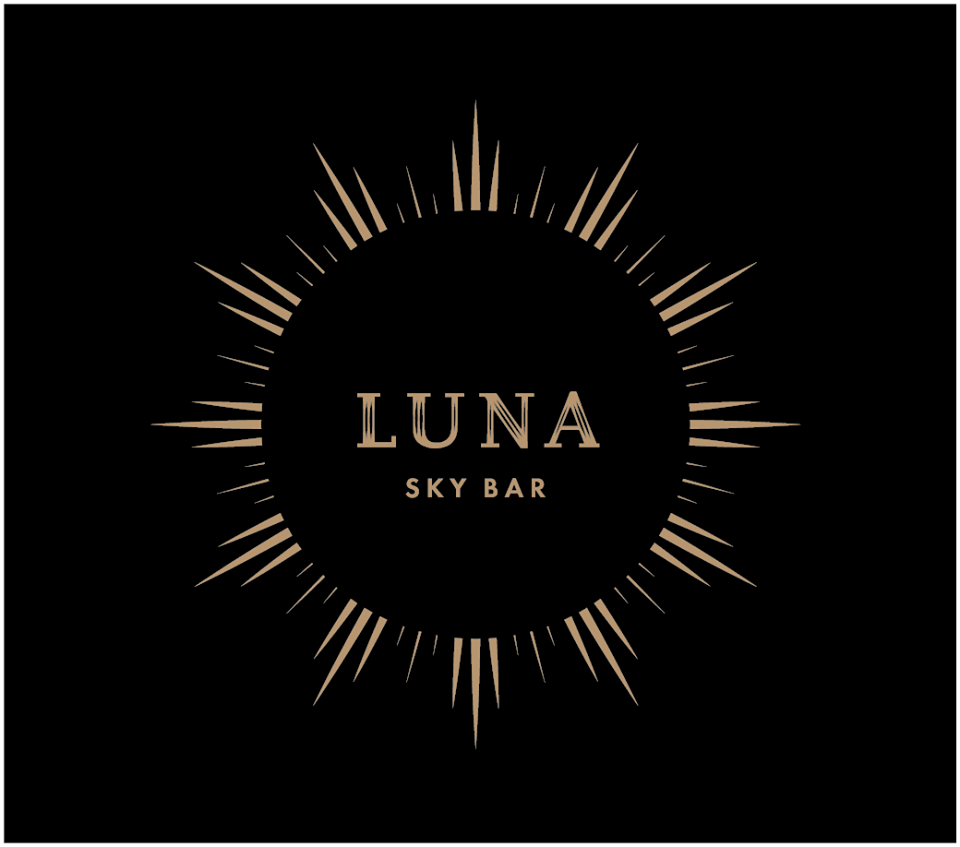 Add to favorites
Anything wrong with the venue information? Notify us!
25.212654
55.28252500000008
Luna Sky Bar, Dubai Luna Sky Bar at Four Seasons Hotel Dubai International Financial Centre - Trade Centre - Dubai - United Arab Emirates
The rooftop Luna Sky Bar is designed to evoke the symbolism of the falcon, a national emblem of luxury and bravery.
The ceiling light fixtures mimic the bird's coat while the back bar features rotating cage-like liquor displays. Strong black and gold colours dominate the space. Decadent Kenya black stone walls frame the entry to the outdoor terrace, where you're surrounded by the city's iconic buildings.
The room's grand windows offer a stunning display of Burj Khalifa and DIFC. Guests of Luna Sky Bar will enjoy creative concoctions, small plates and snacks.