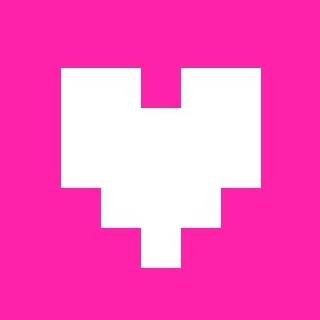 Add to favorites
Anything wrong with the venue information? Notify us!
25.1014478
55.17756970000005
Lucky Voice, Dubai Lucky Voice Dubai - Dubai - United Arab Emirates
The famous Lucky Voice private karaoke pods feature touch-screen technology, a huge up-to-the-minute digital song list of over 15,000 tracks with the inclusion of several languages, drinks & nibbles at just the touch of a button.
Each karaoke pod includes:
Touchscreen interface giving you easy access to 9,000+ songs
Our best-in-class karaoke software
High-definition LCD lyric screen
AKG professional wireless microphones
Custom-designed VOID PA system for incredible sound
Mini-bar fridge stocked with your selection of beverages
Press for service button direct to your pod
Free Wi-Fi
The Lucky Voice prop box to get the party started!