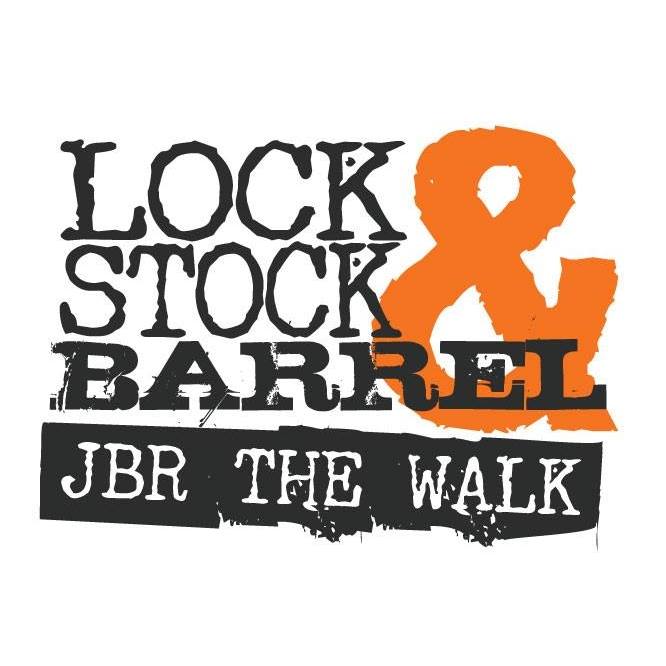 Add to favorites
Anything wrong with the venue information? Notify us!
25.08016539999999
55.134911699999975
Lock, Stock & Barrel, JBR The Walk Rixos Premium Dubai - Dubai - United Arab Emirates
Lock, Stock & Barrel was inspired by the trend of casual, industrial and live music venues in trendy cities across the world.
This second outlet of the award-winning nightlife brand is a party bar that focuses on live music and sports, a daily happy hour and delicious southern U.S. "comfort food".
Lock Stock & Barrel is set to take JBR'S nightlife scene by storm. It is two and a half times bigger than the original in Barsha Heights, but retains all the well-loved elements that made it such a sensation the first time around, while boasting a casual food-focused concept on the second floor, with an urban carnival feel.
Daily happy hours, live music, sports and scrumptious food. With epic events throughout the week, it`s basically a no-brainer answer to all nightlife and dining needs, whether it`s for a pint after work, or a catchup at brunch with your friends, or a big weekend blowout.