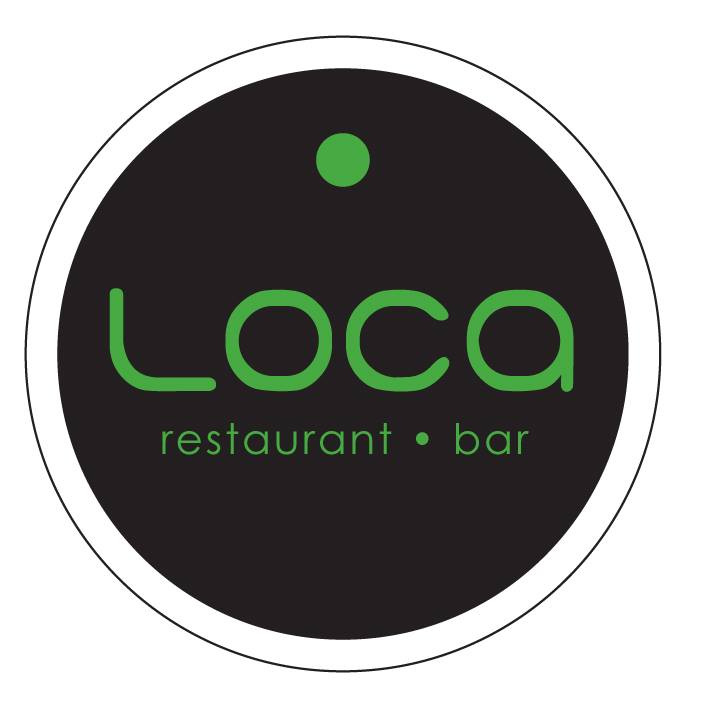 Add to favorites
Anything wrong with the venue information? Notify us!
25.2334095
55.26332260000004
Loca, Dubai Marine Loca - Jumeirah - Dubai - United Arab Emirates
Styled with a stainless steel and brickwork facade, Loca has a distinctly underground feel that stands out amongst the alternative night time hangouts and gives the venue a truly unique ambiance.
A comprehensive listing of beers from around the world adds to the hop themed interior that includes visible beer rooms with industrial sized pipes so you can follow your tipples route direct from the keg to your glass and individual beer taps mounted on solid wood tables that will encourage guests to hone their bar tending skills.
A traditional Mexican menu is on hand that includes south of the border fayre such as fajitas and burritos galore, paired with lesser known more traditional dishes such as corn husk tamales and banana leaf wrapped roasted lamb.