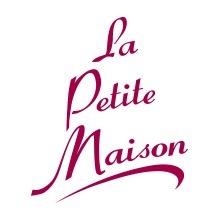 Add to favorites
Anything wrong with the venue information? Notify us!
25.2129185
55.28266229999997
La Petite Maison, Dubai La Petite Maison - Trade Centre - Dubai - United Arab Emirates
La Petite Maison is the stellar French restaurant in the city and in the top five restaurants full stop.
The quality and experience never falters here. And while it doesn't ever introduce anything new, or do any deals, you know what they say, if it isn't broke, don't fix it.
Prices are befitting of one of the top venues in Dubai but so is the food. Most dishes are designed to share (but LPM has been doing that since way before it was fashionable) and we say go for the burrata (still the best in town), lamb cutlets (also probably the best in town) and grilled tiger prawns. But really, whatever you order will be absolutely top class.