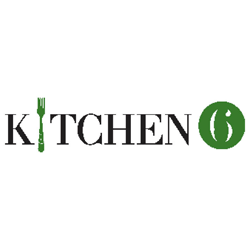 Add to favorites
Anything wrong with the venue information? Notify us!
25.18561
55.25813259999995
Kitchen6, Dubai Kitchen6 - Дубай - Объединенные Арабские Эмираты
Kitchen6 is an all-day dining restaurant featuring international buffets, Asian woks, Middle Eastern grills, European bread and Indian tandoors glowing through glass walls.
The open kitchen invites watching chefs at work creating gastronomic delights.