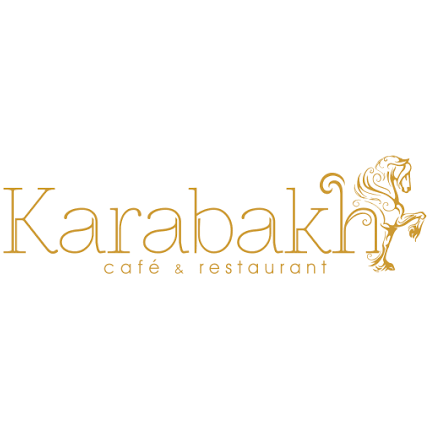 Add to favorites
Anything wrong with the venue information? Notify us!
25.0809909
55.137225599999965
Karabakh Cafe & Restaurant, Dubai Karabakh Cafe & Restaurant - Уолк - Дубай - Объединенные Арабские Эмираты
Karabakh is a cafe and restaurant in JBR The Walk.
The name Karabakh associated with the place where fertile lands, mountain waterfalls, fresh air and customs of our nation merge to a single whole with a special atmosphere in it. Here the sense of time disappears and every guest has own, but certainly warm memories.
Upon visiting the restaurant, guests will be able to travel to the unforgettable world of colourful and delicious cuisine of Azerbaijan, taste the dishes prepared by our chef from organic products grown on native farms. Each dish has its own history.
Design of the restaurant reflects the style of Shah Ismail Khatai epoch, decorated with national ornaments and supplemented by pleasant music.