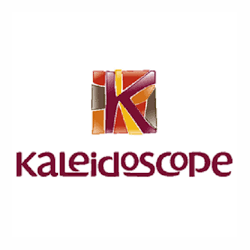 Add to favorites
Anything wrong with the venue information? Notify us!
25.1307512
55.11714949999998
Kaleidoscope, Dubai Kaleidoscope - Дубай - Объединенные Арабские Эмираты
Kaleidoscope is a bright and airy restaurant situated between the Atlantis Hotel's giant aquarium and private beach access. The buffet-style restaurant has impressive international cuisine and a family-friendly vibe.
Everyone can enjoy a lavish breakfast, lunch or dinner buffet at Kaleidoscope, thanks to its extensive variety of international and local cuisine.
With something for everyone, Kaleidoscope is the perfect all-day dining destination for family dining or a meal out with friends.