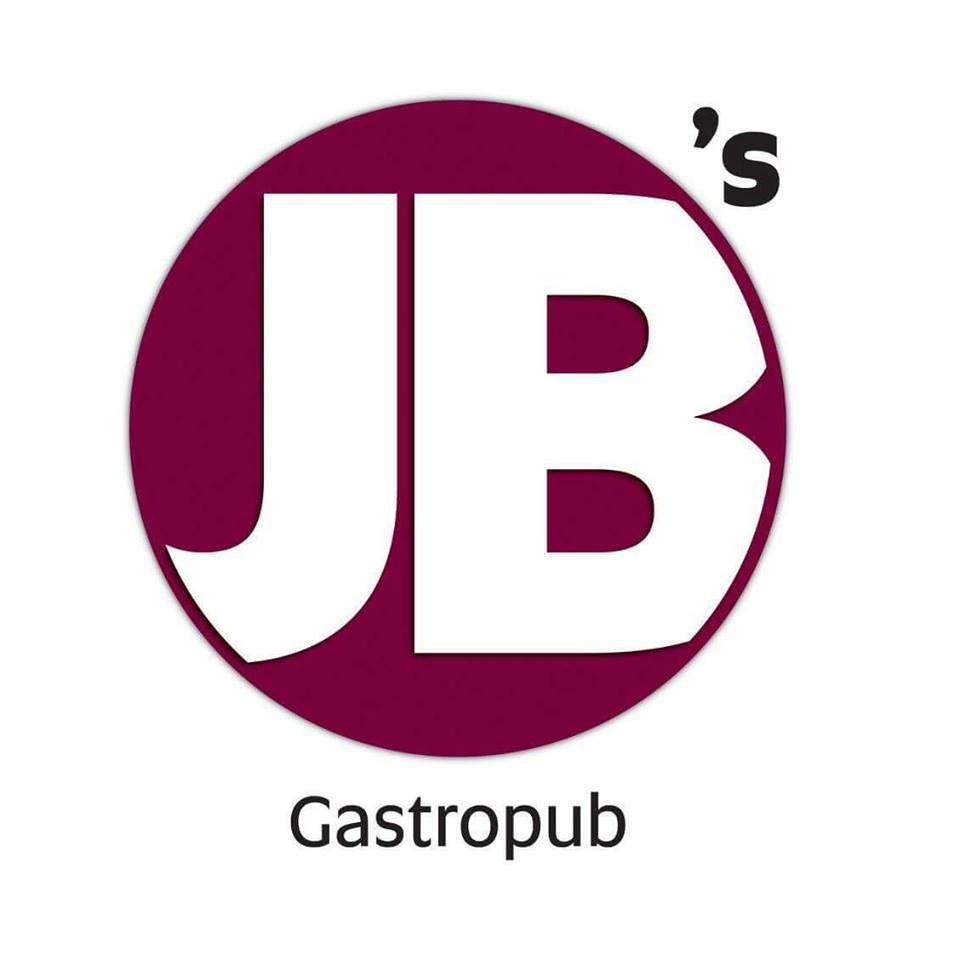 Add to favorites
Anything wrong with the venue information? Notify us!
25.0738404
55.130242899999985
JB's Gastropub, Dubai JB's Gastropub - Dubai - United Arab Emirates
Serving an eclectic menu of British and American favourites and fronting JBR, JB's Gastropub is a lively venue with a convivial spirit.
People can enjoy sharing platters, sausages by the metre and smoked meats as well as draught beverages off the vines. Sports screening and a live DJ create an avenue for good fun.
On offer is a menu of authentic dishes with a modern touch, rare barrel-aged beverages, an extensive vintage list and great draught pours from around the world.