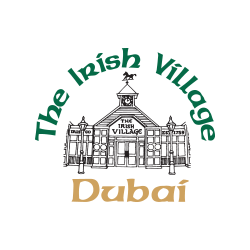 Add to favorites
Anything wrong with the venue information? Notify us!
25.0292353
55.13206530000002
The Irish Village, Riverland Dubai Jebel Ali Village - Dubai - United Arab Emirates
The Irish Village is famous for the Irish experience, authentic decor, traditional Irish food with a warm and welcoming Irish smile which will have everyone coming back time after time.
Set across two floors, it's bright, airy and polished, with two small terraces and views of the ever-changing entertainment on the river.
Great place to eat, or just to sit and chat with a drink, and all reasonably priced. At lunchtime, guests could try the shrimp cocktail or the less-slimming, home-made sausage roll with chips and salad. Fish and chips and the steak sandwich are very tasty. The staff very friendly and very attentive.