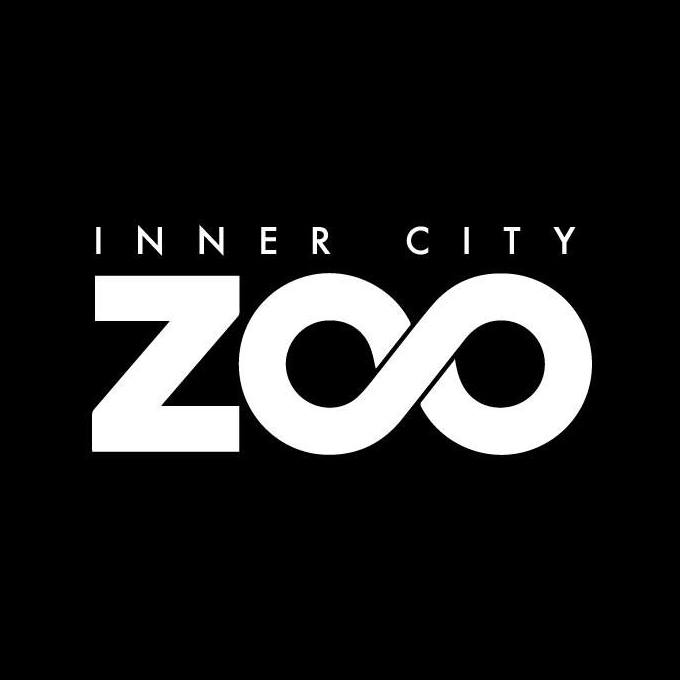 Add to favorites
Anything wrong with the venue information? Notify us!
25.08016539999999
55.134911699999975
Inner City Zoo, Dubai Rixos Premium Dubai - Dubai - United Arab Emirates
A unique synergy of buzzing city life and epic party moments, Inner City Zoo is here to redefine Dubai's nightlife scene and kick people nights up a notch.
Welcome to the ultimate clubbing destination in JBR.
They are sassy and stylish, friendly and accessible, groovy and intimate, kick-ass and cosy with a hint of urban elegance. They create the moments that people live for.
Because it's all about the memories from that spontaneous time guests weren't meant to go out, the night they don't want to end, dancing with the girls on ladies' night, getting lost in the beat and making new friends in the crowd, letting the hair down after a long week, that chance encounter at the bar.