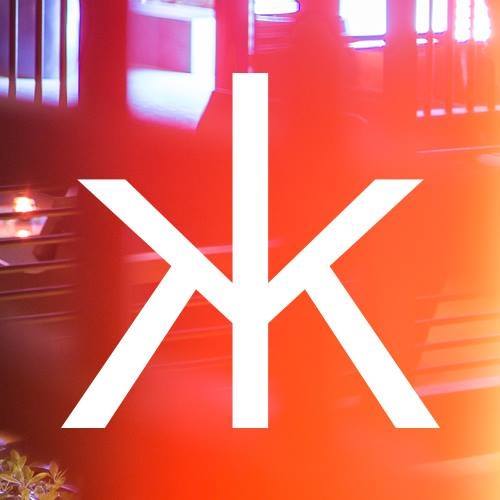 Add to favorites
Anything wrong with the venue information? Notify us!
25.2180187
55.28349049999997
Hakkasan, Dubai Hakkasan - Trade Centre - Dubai - United Arab Emirates
Hakkasan Dubai is a restaurant opened in November 2011 in the iconic Jumeirah Emirates Towers Hotel, offering world-class Cantonese cuisine.
The restaurant's 112-seat terrace features rustic wooden pavilions, lush exotic greenery and Hakkasan's signature oak latticing.
The restaurant accommodates an additional 152 guests, including the opulent Ling Ling lounge, designed in black, gold and white. In addition to Hakkasan signature dishes and those created especially for an Emirate clientele, guests can also enjoy an extensive selection of spirits and world-class cigars.
Hakkasan Dubai is open daily for dinner from 7:00 pm, and from 12 midday until 4:00 pm for dim sum brunch every Friday (apart from during Ramadan).
Weekly Events