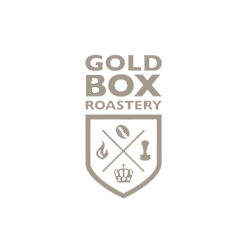 Add to favorites
Anything wrong with the venue information? Notify us!
25.118102
55.210402199999976
Gold Box Roastery, Dubai Gold Box Roastery dubai
Gold Box Coffee Roastery is a cafe dedicated to sourcing, roasting and serving amazing speciality coffee in Dubai.
The aim is to showcase the world's best speciality coffees and provide baristas with beans that they can be proud of – as they, in turn, apply their own skills to deliver the perfect cup of coffee.
They consider roasting to be both an art and a science and almost every day we spend our time scrutinizing and agonising over the tiniest of details as we coax out the complex flavours locked within our beans.