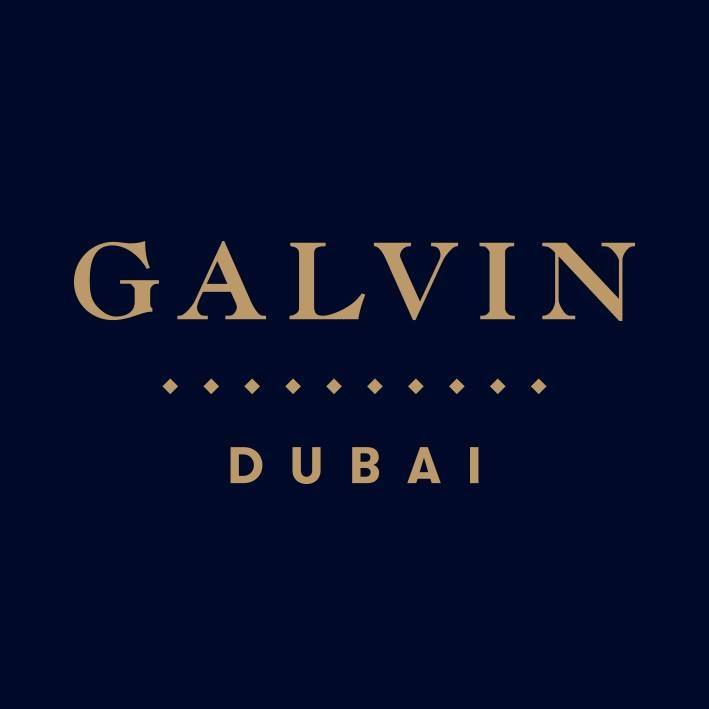 Add to favorites
Anything wrong with the venue information? Notify us!
25.208019
55.26167869999995
Galvin, Dubai Galvin Dubai - The Walk - Дубай - Объединенные Арабские Эмираты
Galvin is an unforgettable dining experience in the heart of Dubai's City Walk.
Galvin Dubai is the perfect retreat for lunch, dinner and drinks offering an elegant, sophisticated restaurant and bar setting with signature touches of Galvin's authentic character.