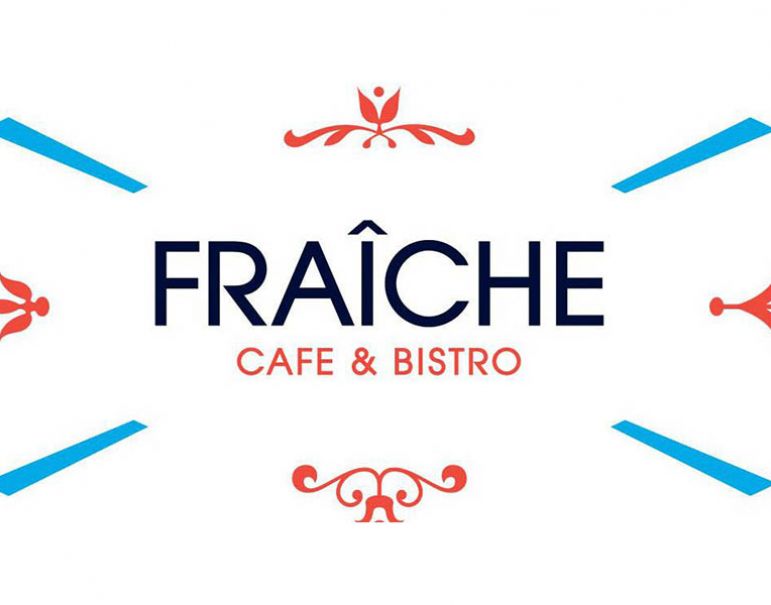 Add to favorites
Anything wrong with the venue information? Notify us!
25.0779661
55.15297650000002
Fraiche Cafe & Bistro, Dubai Fraiche Cafe & Bistro dubai jlt
Fraiche is a Café and Bistro offering the best of both worlds in market cuisine: Quality and simplicity.
They aim to deliver a democratic fine dining experience that encourages and invites the customers to open their minds and experiment with their choices through the familiar flavors they serve that have been evolved by the exciting, young Chef.
Dining at Fraiche is about experimenting, soaking up the ambiance, and taking the time to switch off and disconnect from the daily grind to enjoy the pure pleasure that great food can bring. People who eat at Fraiche know and love what it is to "live to eat".