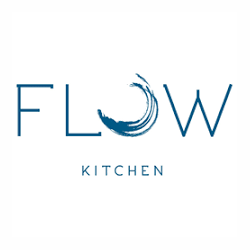 Add to favorites
Anything wrong with the venue information? Notify us!
25.11114999999999
55.13880599999993
Flow Kitchen, Dubai Flow Kitchen - Дубай - Объединенные Арабские Эмираты
Flow Kitchen presents innovative culinary classics from around the globe for day to night dining in a relaxed ambience with panoramic views of the Dubai Marina.
The daily changing buffet offers the world on a plate with traditional and contemporary dishes to suit every palate, with flavours from the Middle East, India, Asia and the Mediterranean.