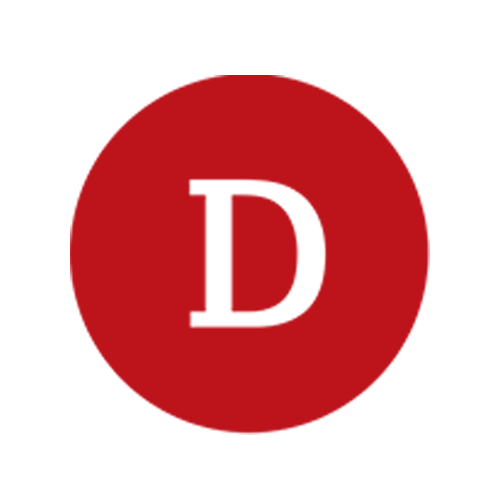 Add to favorites
Anything wrong with the venue information? Notify us!
25.21236
55.28143690000002
Dusty's, Dubai Al Fattan Currency House - DIFC - Dubai - United Arab Emirates
Dusty's is a modern European restaurant to enjoy some delicious food. This restaurant offers a variety of dishes along with unique tasty cocktails to enjoy on a business lunch or just a casual night out.
The pricing here is perfect for the cuisine served here. The service is outstanding as the hostess greets you with a huge smile, and the server for your table is prompt at getting your orders, and making sure your waters will be filled each time.
The ambience of this restaurant is modern and the atmosphere is so energetic. The restaurant offers both indoor seating and a terrace seating, which you can choose. The terrace is a beautiful surrounding of the pond. There is a classic songs theme during the night, and it is great to hear songs played by a live DJ, bringing back memories.