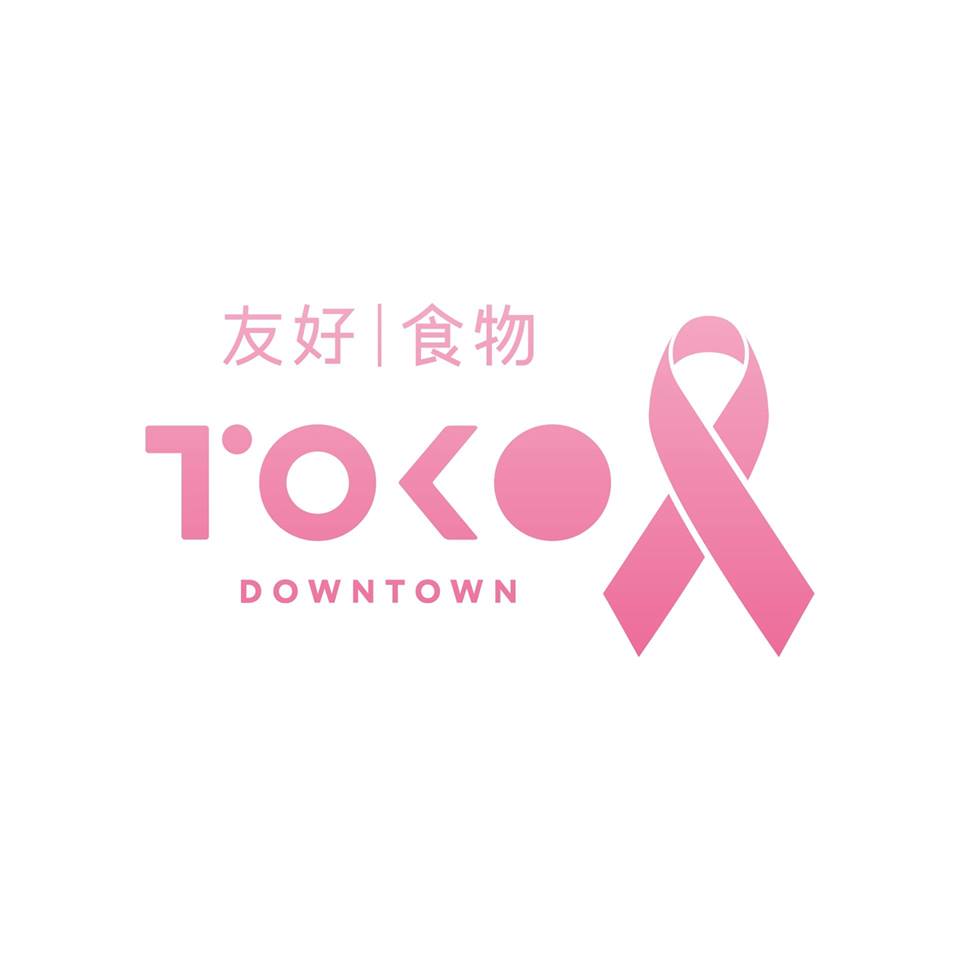 Add to favorites
Anything wrong with the venue information? Notify us!
25.1903561
55.27489689999993
Downtown Toko Downtown Toko - Dubai - United Arab Emirates
Downtown Toko Restaurant, Garden & Lounge located at Vida Hotel, is set to become the hub for laid-back get-togethers and friendly gatherings.
Officially opening its doors in October after being fully refitted with a brand-new interior and décor, this cheerful space is just what the Dubai casual dining scene needs.
Spirit connoisseurs and foodies alike are invited to come and experience the remarkable birth of the venue, coupled with an incredible new menu for excellent value featuring tasty Chinese and Japanese street food including an exciting variety of dim sums, delicious wok dishes, and a special duck recipe specifically created for the restaurant.