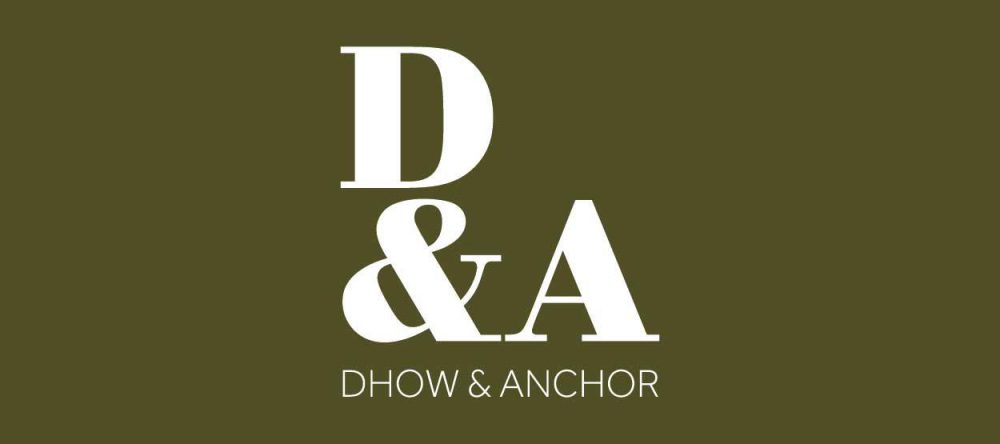 Add to favorites
Anything wrong with the venue information? Notify us!
25.141671
55.19093399999997
Dhow and Anchor, Dubai Dhow & Anchor - Dubai - United Arab Emirates
Dhow and Anchor – known as D&A – is a modern award-winning British gastropub which offers a large terrace area with a fully-fitted beverage counter and unforgettable views of Burj Al Arab Jumeirah.
The restaurant offers contemporary British cuisine and embodies stylish, yet casual dining.
Open daily for lunch and dinner, and for breakfast on the weekends, D&A showcases a remarkable menu that captures the essence of a 'modern British' restaurant and bar.
The interiors boast bright and airy spaces for the bar and dining area, featuring natural earth colours such as olives and dark brown tones. For those who wish to dine al fresco, D&A offers a large terrace area with an unforgettable view of Burj Al Arab Jumeirah and the surrounding gardens of the resort's greeny.
The venue presents guests with an authentic and relaxing dining experience, with coverage of major sporting events and promotional offers, including Happy Hour discounts daily from 15:00 to 19:00 as well as much more.