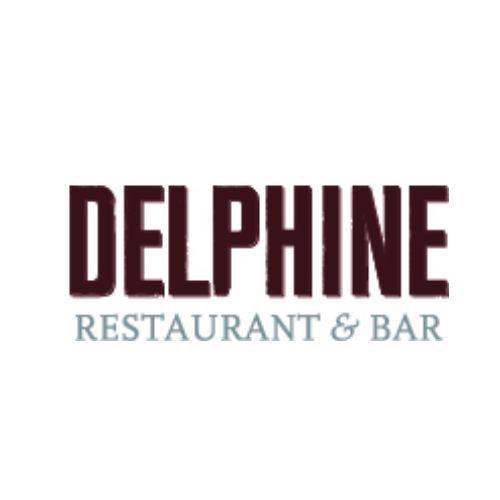 Add to favorites
Anything wrong with the venue information? Notify us!
25.23006999999999
55.287154999999984
Delphine, Dubai The H Dubai - Дубай - Объединенные Арабские Эмираты
Delphine Restaurant & Bar, is the acclaimed Hollywood concept from the Innovative Dining Group, and a favourite hangout of the Hollywood A-list.
Delphine Restaurant & Bar's concept captures the laid-back attitude of the West Coast, presented with a warm and personalized service.
The Dubai space is in keeping with this ethos, reflecting the best of Hollywood's casually chic style, set amongst distinct restaurant, bar and lounge areas with velvet furnishings, art deco inspired lighting and marble surfaces.