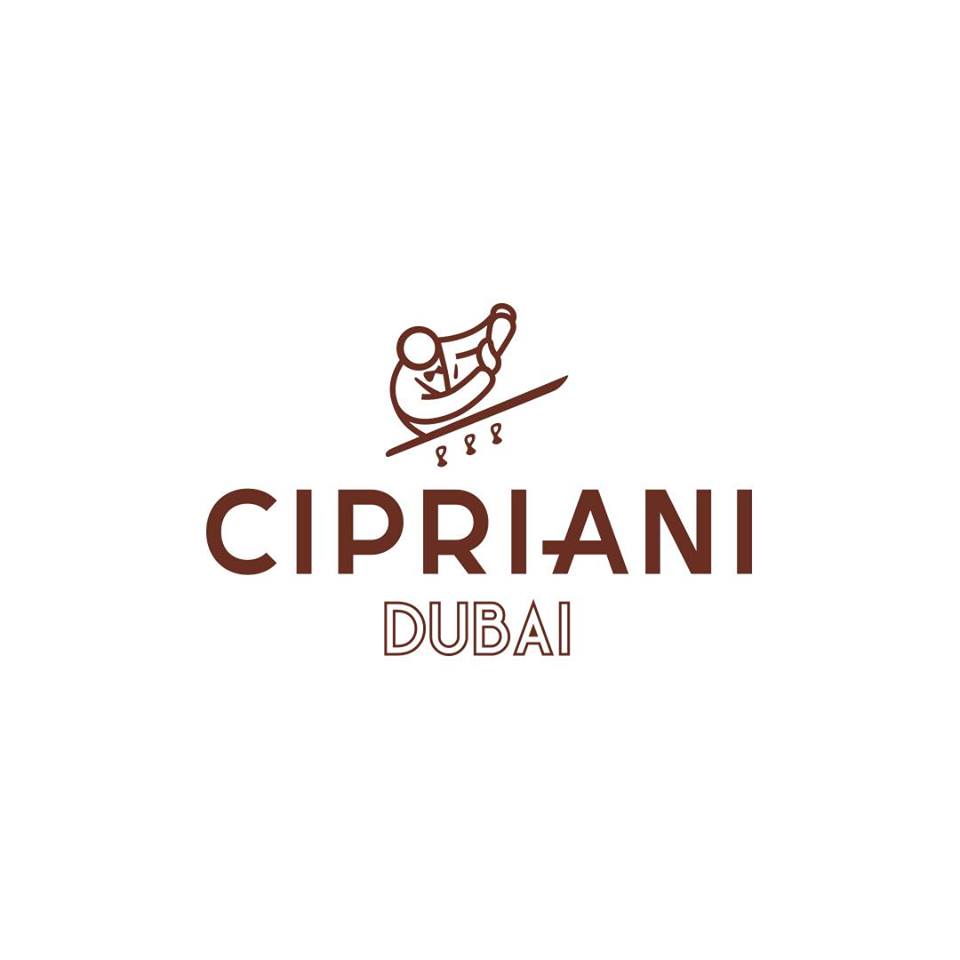 Add to favorites
Anything wrong with the venue information? Notify us!
25.2137151
55.28279950000001
Cipriani, Dubai Cipriani Dubai - Dubai - Дубай - Объединенные Арабские Эмираты
Set in the heart of Dubai International Financial Centre (DIFC) Cipriani Dubai features an elegant blue and white nautical aesthetic, high gloss wood interior with polished steel finishes, signature brown leather chairs.
On two levels and with an enclosed terrace and intimate bar, it can accommodate up to 300 people and offers classic dishes from Harry's Bar and a variety of specialities in a warm and fun atmosphere.