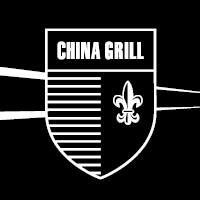 Add to favorites
Anything wrong with the venue information? Notify us!
25.093161
55.14854600000001
China Grill, Dubai China Grill - The Westin Dubai Mina Seyahi - Dubai - United Arab Emirates
Trendsetters in eclectic Asian-inspired world cuisine, the internationally renowned China Grill now debuts at The Westin Dubai.
By pairing culinary ingenuity with a passion for unexpected experiences, China Grill creates unrivaled and unforgettable moments for every single guest.
Step in today and experience it for yourself.