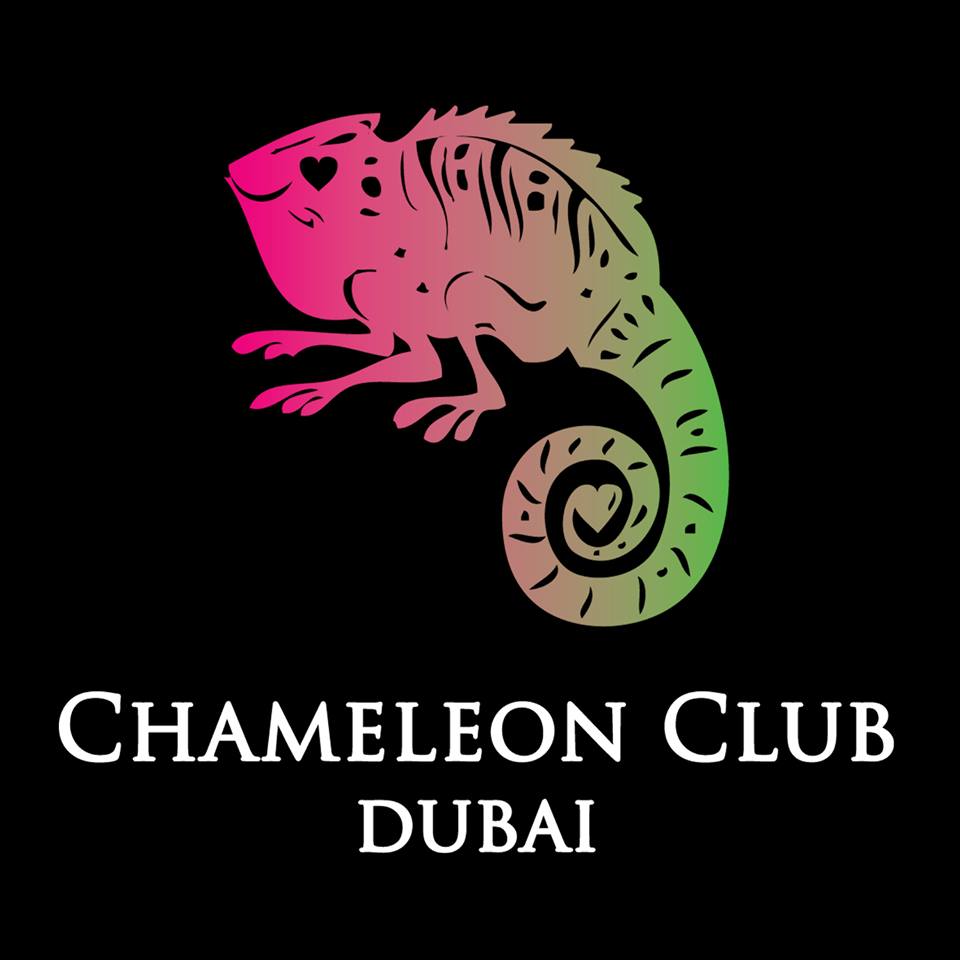 Add to favorites
Anything wrong with the venue information? Notify us!
25.0975136
55.17390320000004
Chameleon Club, Dubai Chameleon Club - Al Barsha - Dubai - United Arab Emirates
Chameleon Club Dubai is a vibrant venue in one of the most popular districts in Dubai – the Barasha Heights. It utilizes some of the most breathtaking lighting arrangements and sound systems in the UAE.
Chameleon Club is a kaleidoscope of colors, just like the beautiful color-changing lizard species. Guests at the Chameleon Club are surrounded by luscious hot pink, emerald green and sparkling blue colors.
Designed by international award-winning interior architect Italo Rota he has worked his creative magic at the Byblos Hotel in Barsha Heights. The jaw-dropping extravagant design features over 60,000 LED lights, heart shaped ceiling arches, suspended DJ booth with state of the art sound system and beautiful acrobatic dancers.