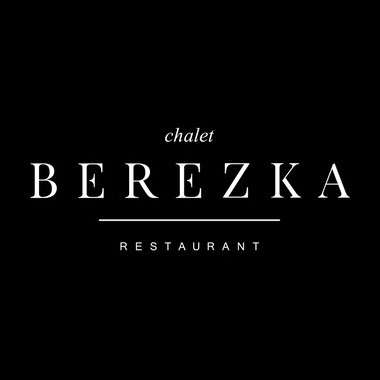 Add to favorites
Anything wrong with the venue information? Notify us!
25.1280489
55.123965099999964
Chalet Berezka Restaurant Chalet Berezka restaurant - Дубаї - Об'єднані Арабські Емірати
Chalet Berezka Show Restaurant is a fully licensed restaurant with Eastern Cuisine, that offers Central Asia dishes with influences from all around the world.
The venue is located on the Palm Jumeirah and have two cozy outdoor terraces with fascinating views on Atlantis Hotel and the harbor. In this place you can find not only dine and relax, but live entertainment, shows and karaoke performances too. It is the chance to taste best cuisines that handpicked by chef Sergey Batukov.