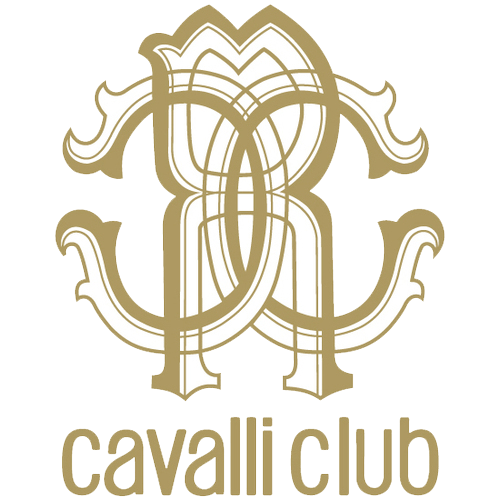 Add to favorites
Anything wrong with the venue information? Notify us!
25.226482
55.28422610000007
Cavalli Club, Dubai Cavalli Club, Restaurant & Lounge Dubai - Trade Centre - Dubai - United Arab Emirates
Cavalli Club Dubai, Restaurant and Lounge is inspired by fashion mastermind and world renowned designer Roberto Cavalli.
shimmers through 20 feet tall walls that reflect over 356,000 Swarovski crystals, an embellishment to living a life of luxury.
Offering exquisite contemporary Italian cuisine with hints of international flavours, dishes make a feast for even the most discerning palette. With a distinct flair for style, Cavalli Club's internationally acclaimed Chef adds a touch of Cavalli to everything he creates.
Indulge in exotic cocktails and surround yourself with opulence while listening to the hypnotic rhythms mixed by renowned international DJs.
Every facet of Cavalli Club Dubai is designed with perfection, from the high-end finishing, modern architecture to designer decor.
Hours of Operation
Open from 8:30PM – 3:00 AM daily.
Dress Code
Strictly fabulous, no effort, no entry.
Weekly Events