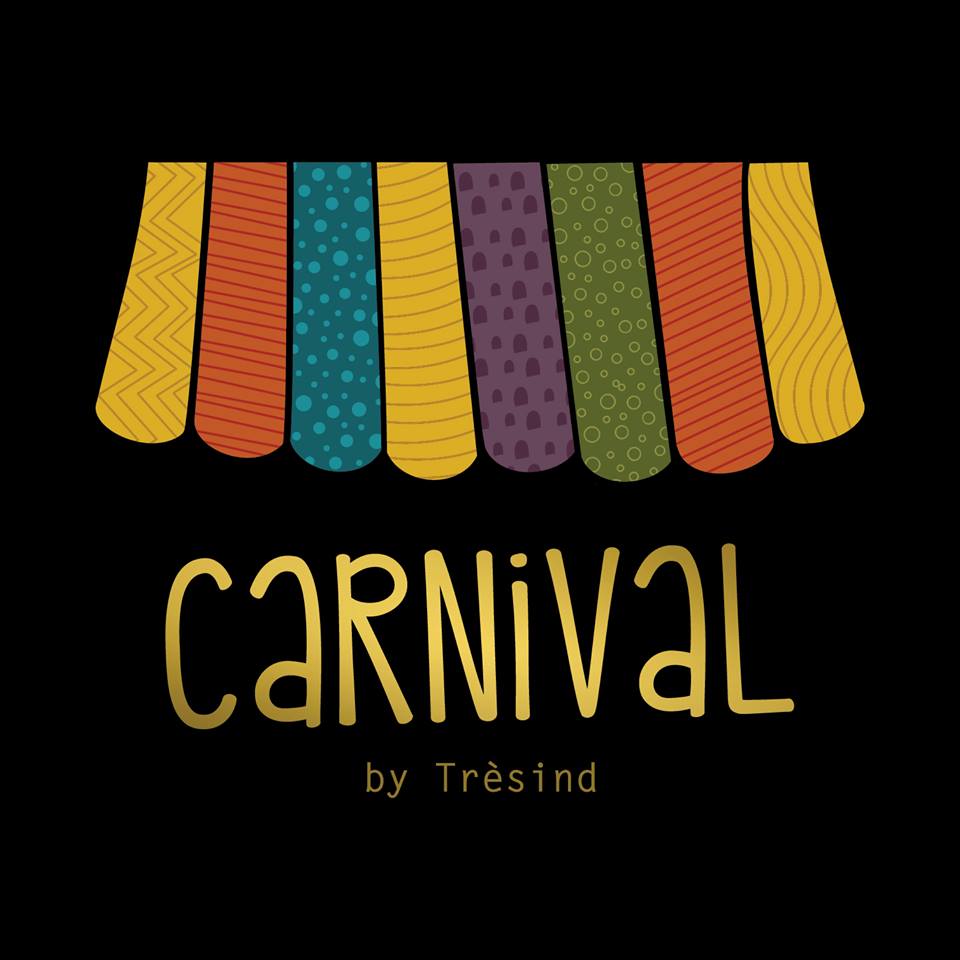 Add to favorites
Anything wrong with the venue information? Notify us!
25.2108286
55.2820911
Carnival by Tresind, Dubai Carnival by Tresind - Za'abeel - Dubai - United Arab Emirates
Carnival by Tresind is the restaurant which presents a contemporary interpretation of Indian cuisine in an ambience that is chic and minimalistic.
To best compliment the umber chic interiors, Executive Chef Himanshu Saini and Chef Paritosh Sharma from Tresind along with Chef Vinu Raveendran from Mugaritz, Spain have skillfully crafted a culinary experience that engages all the senses.
Fun is the agenda, be it in décor or food styling, at Carnival where diners can shed all inhibitions and dine at ease. Techniques which have taken the culinary world by a storm entice guests as they witness this artistic sorcery at the table, which evokes childhood memories.
So, come witness Indian food shed its erstwhile 'spicy, heavy' persona and take leaps ahead to embrace a more global, glamorous, postmodern avatar at this whimsical wonderland.