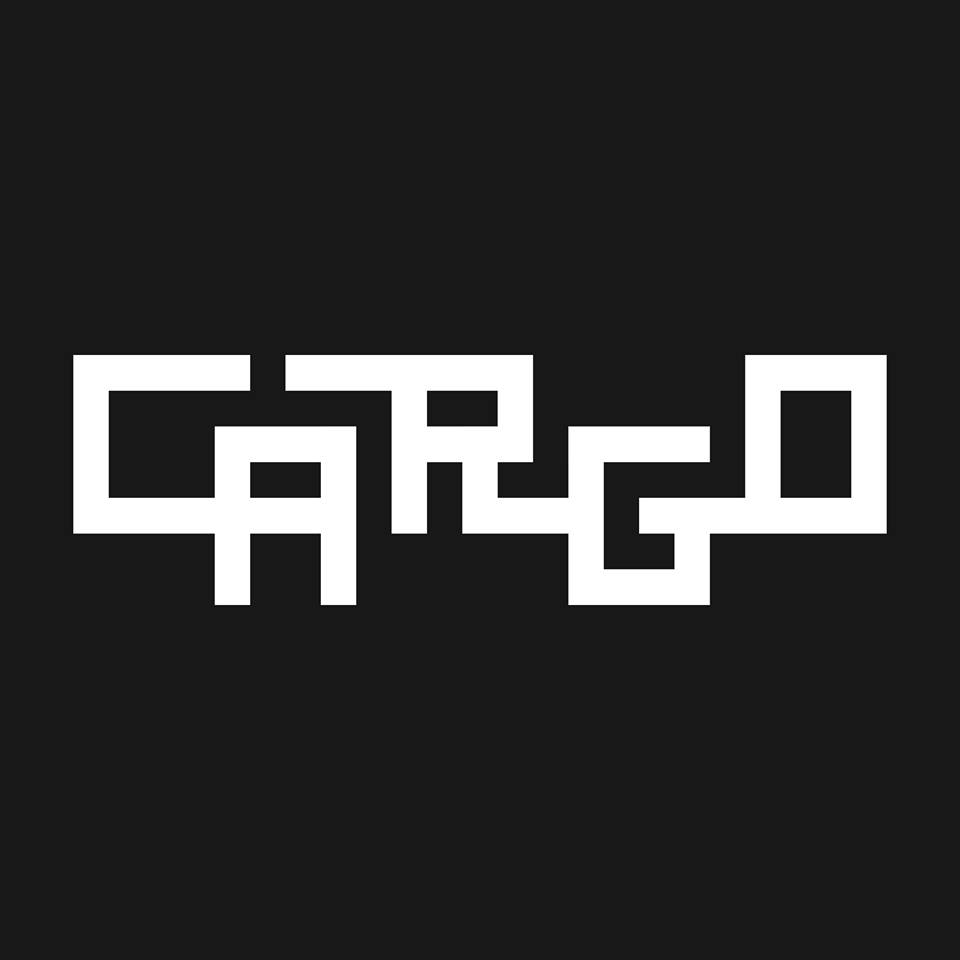 Add to favorites
Anything wrong with the venue information? Notify us!
25.0761146
55.13871849999998
Cargo, Dubai Restaurant Cargo Marina Dubai - Dubai - United Arab Emirates
Cargo is a restaurant located in Pier 7 behind the Marina Mall.
Throw in delicious 'street food' inspired Asian cuisine, an eclectic beverage menu and relaxed atmosphere, and you have a perfect place to meet, eat and mingle, whatever the occasion.
Cargo offers a refreshingly different socializing environment, an exceptional cuisine all with stunning views of the Dubai Marina.
Cargo is contemporary and industrial, with exposed pipes and light fittings and a back-bar of stacked wooden crates – hence the name. Guests can also venture outdoors and make the most of the cooler weather on the huge terrace that spans almost the entire circumference of the building, giving unique and impressive views of the Marina – day or night.