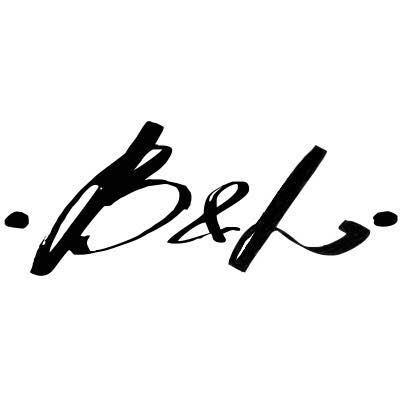 Add to favorites
Anything wrong with the venue information? Notify us!
25.2111082
55.28243470000007
Burger & Lobster, Dubai Burger & Lobster - Al Sa'ada Street - Dubai - United Arab Emirates
Burger & Lobster is a bar showing games on big screens and offering happy hour drinks deals.
In an unprecedented move, the Dubai branch has also messed with the concept and expanded the menu. No longer are the only things available a lobster, lobster roll and burger. There are now creative and fun variations (that, it should be pointed out, still stay true to the core ingredients).
So, try the Beast Burger – a beef burger topped with brie and lobster tail and flanked by two enormous claws. It looks the part, but crucially, also tastes it. With smaller burgers now available, and new flavours added to the lobster rolls, we're pleased the team decided to mix things up a bit. A good place to head with pals and enjoy the music, drinks and playful food.