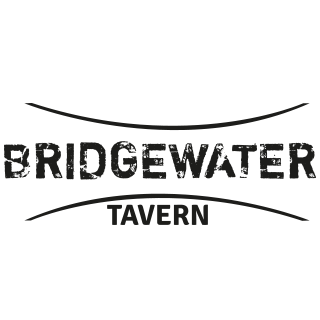 Add to favorites
Anything wrong with the venue information? Notify us!
25.1855516
55.2576967
Bridgewater Tavern, Dubai Bridgewater Tavern - Business Bay - Dubai - United Arab Emirates
This venue was designed with a gastrodive feel, serving nouveau drinking food. Blurring the lines between bar and restaurant, Bridgewater Tavern is at the forefront of redefining sports bar culture, creating an ideal place for serious food lovers and thrill-seekers.