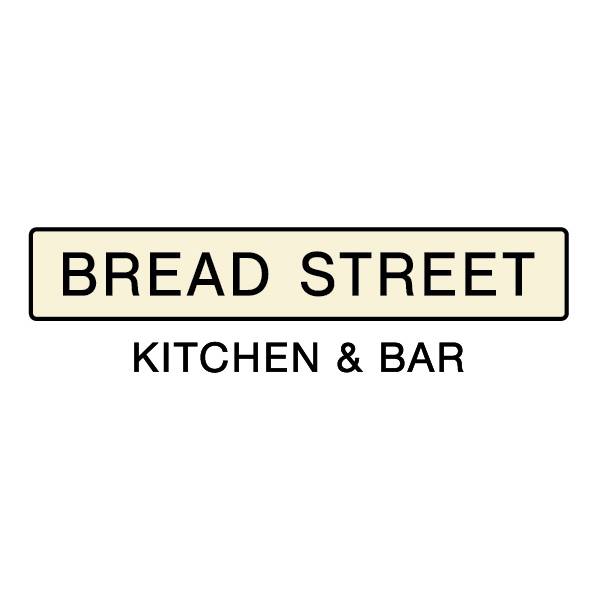 Add to favorites
Anything wrong with the venue information? Notify us!
25.1315844
55.11851750000005
Bread Street Kitchen & Bar, Dubai Bread Street Kitchen & Bar - Дубай - Объединенные Арабские Эмираты
Bread Street Kitchen is a beautiful, British European food in stylish surroundings.
Gordon Ramsay's Dubai venture comprises a huge bar area, sprawling dining room and large outdoor terrace.
It's partly the top Brit chef's name that no doubt draws the crowds, but that sentiment alone would do a disservice to the food, which is frankly delicious.