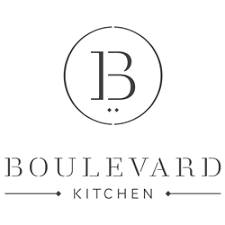 Add to favorites
Anything wrong with the venue information? Notify us!
25.1911284
55.277585199999976
Boulevard Kitchen, Dubai Boulevard Kitchen - Дубай - Объединенные Арабские Эмираты
Boulevard Kitchen is the signature restaurant in Dubai and serves food from the greater Middle East region, with a focus on Levantine cuisine.
Guests can enjoy a sumptuous breakfast buffet with a selection of main courses cooked to order, in addition to lunch and dinner on offer á la carte. An Arabic-fusion beverage menu takes centre stage in the lounge, which features regional teas and other favourites.
In the evenings, guests can relax and unwind on the terrace overlooking the Boulevard and The Courtyard and enjoy an extensive beverage selection showcased in a stylish presentation.