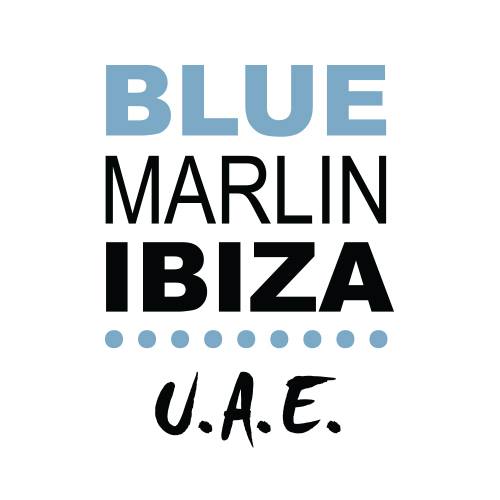 Add to favorites
Anything wrong with the venue information? Notify us!
24.857546770026968
54.89516258239746
Blue Marlin Ibiza, Abu Dhabi Unnamed Road - Abu Dhabi - Объединенные Арабские Эмираты
Welcome to Blue Marlin Ibiza…Where the Balearic Charm comes to Life.
Located on the beach of Ghantoot Al Jazira Island Hotel, Blue Marlin Ibiza opens its doors for the first time away from its famous home, Ibiza. The internationally award winning beach club offers a unique natural environment, unlike any other in the UAE, providing the highest quality of comfort, service and entertainment with accessibility by car, helicopter and yacht.
Upon arrival, the sounds of the Ibiza tunes will lure you into the architectural haven surrounded by white canopies and the contrasting clear turquoise waters. The natural teak wood reflects the Mediterranean vibes of the delicacies prepared by the Blue Marlin Ibiza chefs – taking you from day to night at the all-day lifestyle hide-away.