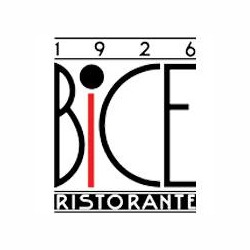 Add to favorites
Anything wrong with the venue information? Notify us!
25.078681
55.13402700000006
BiCE Ristorante, Dubai BiCE Ristorante - Уолк - Дубай - Объединенные Арабские Эмираты
Award-winning restaurant, BiCE is one of the finest Italian restaurants in Dubai that offers classic cuisine with modern Italian style.
Everyone can start the evening with an aperitivo at the stylish bar and move into the adjacent dining area where our professional team members will cater to their tastes.
Also, guests can choose from a selection of more than a dozen Italian olive oils from the signature olive-oil trolley to complement the dish.