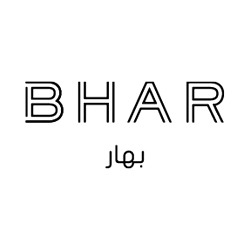 Add to favorites
Anything wrong with the venue information? Notify us!
25.1856627
55.273541499999965
BHAR, Dubai BHAR - Дубай - Объединенные Арабские Эмираты
BHAR, the Arabic word for 'spice', is designed to awaken the senses, evoking a feeling of tradition in a contemporary Middle Eastern style brasserie.
It's a place where the dishes on the tables are just as playful as the restaurant's colour palette, and guests are encouraged to come as they are. From sunrise to sunset, BHAR will add a little spice to your life.